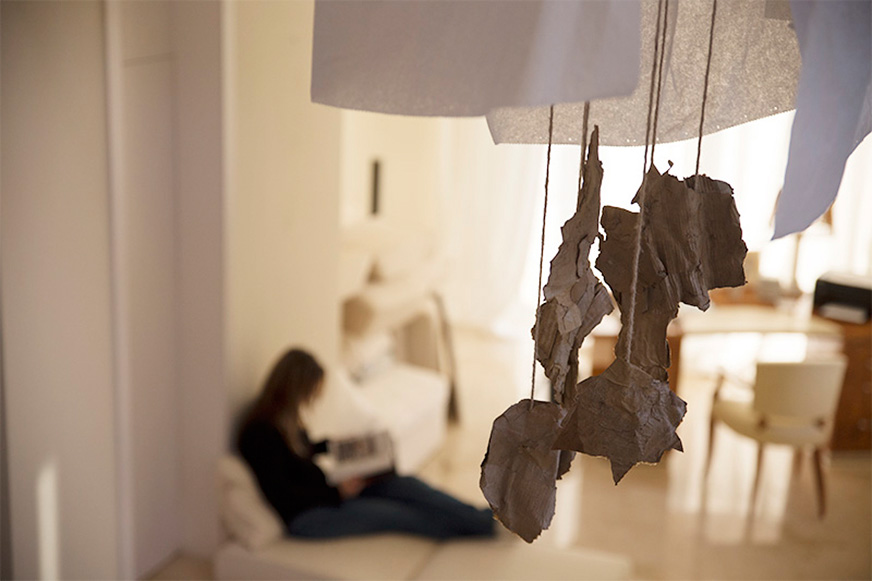 Welcome
When I was a child, I already had the passion to create. I was fascinated with the idea of assigning to objects different functions from the ones they were intended for, of giving to an everyday material a whole new dimension, of making something special out of something common.
Gradually, I realized my fascination for the work with paper, and I started to design unique custom light and lamp creations to emphasize a specific space.
For me, art is not an adornment or decoration; rather, it is the expression of an attitude towards life, the invitation to go beyond guidelines, the suggestion to leave the predetermined path, take off and feel free.